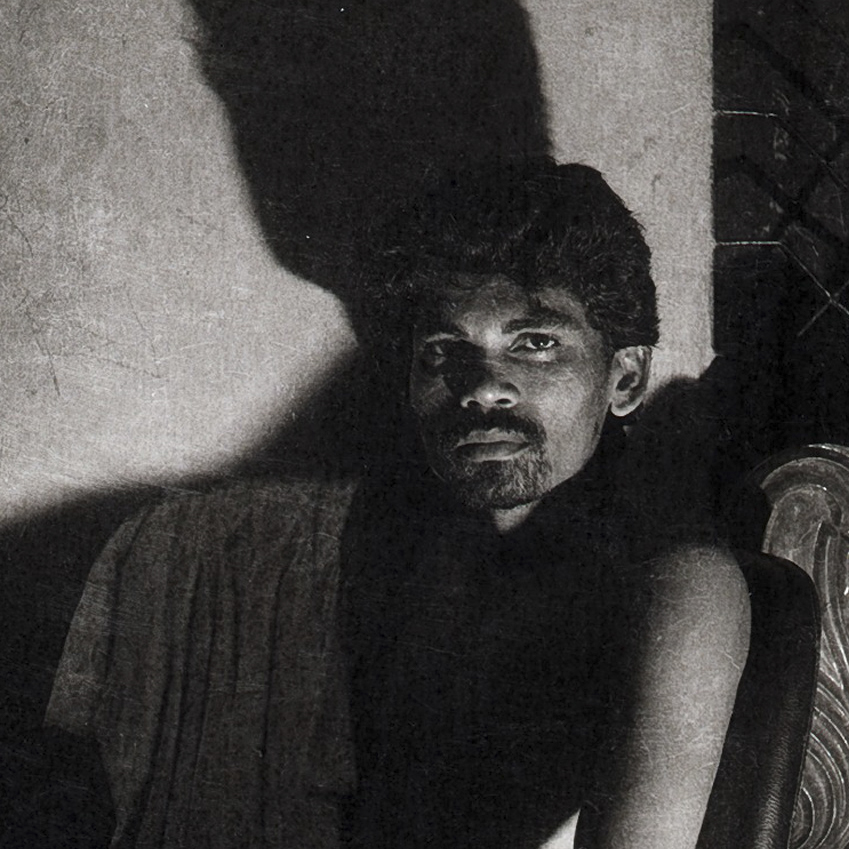 Samsul Alam Helal is a documentary photographer based in Dhaka, Bangladesh.
He completed his graduation in photography from Pathshala South Asian Media
Institute.
His recent work Love Studio depicts the portraits of a working class community
where an old studio in Dhaka transforms into a neighborhood venue to
represent the dreams, hopes and desires of the factory workers, their families
and unemployed neighbors. In his another portrait series on Hijra (transgender
community), the camera homes in on the unfolding drama, nothing but a
short razzmatazz, that reads like a narrative, and exotic hieroglyphics as the
protagonists represented make dancing and singing for an absent audience, or as
an end in itself.
Helal wants to tell the stories of people and especially the groups of minority
and the neglected class. Through his photographs, he explores their identity,
dreams and longings to raise our curiosity and question. He often likes to stage
in a studio setup where dramatic moods and vibrant colors are loudly presented.
In oppose to mere fiction, Helal's work represents a reality in an alternate space.