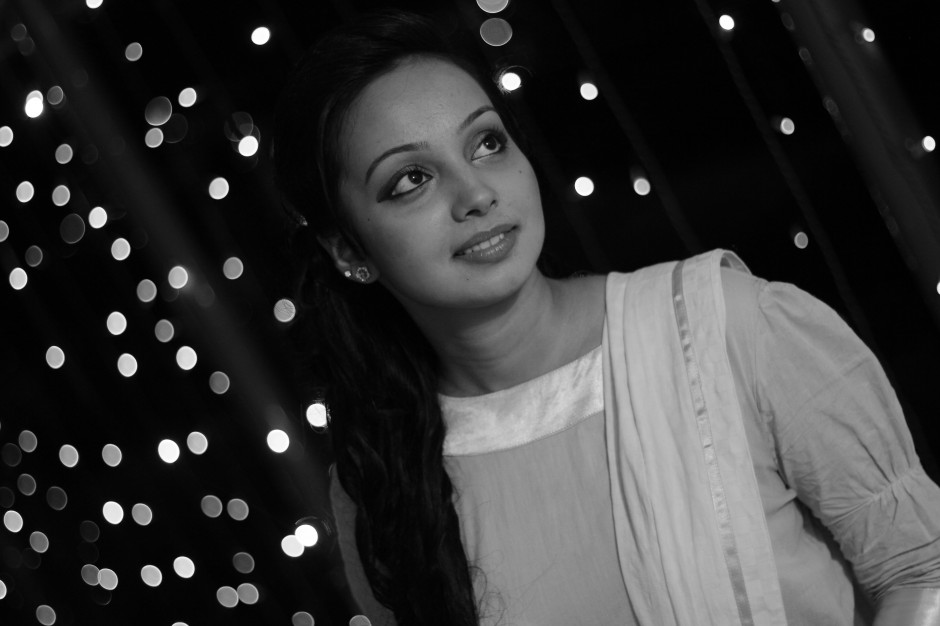 Aroni Chatterjee is a student of fine arts studying in the University Of Development Alternative. She believes only in enjoying life in every situation.
The idea of working on neglected musicians comes from her family as she belongs to a family who are involved in the field of music in bangladesh in many ways.
" This project has given me so many memories to preserve for the rest of my lifetime. I met so many different people including all other members of the dhaka project, and the musicians.
This helped me interact with the people who I never could imagine talking to. They were people about who i had negative ideas only, I even thought their music didn't need much attention. Because of the project, I have learnt to respect them, and their work too. Music is another form of art, so there was nothing that i could ignore."
"At present I am doing a survey on all my friends, relatives trying to figure out what they have on their mind about those musicians. Most of them don't even know about them. Some of them know the wrong persons as a musician.
In this way I figured out that my generation, especially my friends need to know about this music. For they live in a world where the folk singers remain unknown. i would like to reach that particular group through my work, and introduce them to the musicians I have met, and hope they develop a warm relationship between themselves soon."
"The place I have been to is a very religiously restricted place. It is a Majar, where I found those singers. everything that happened untill now was only due to the project. But maybe if i didn't participate in the project, I would have lost the opportunity to know that behind that restricted place, lies a world where people are so warm and welcoming."